Because my camera didn't work for most of the time in the Philippines, here are some photos from other people from Flickr.

sponge n coral
Sabang on Mindorol
Coral head
Small La Laguna Bay
A bridge in the jungle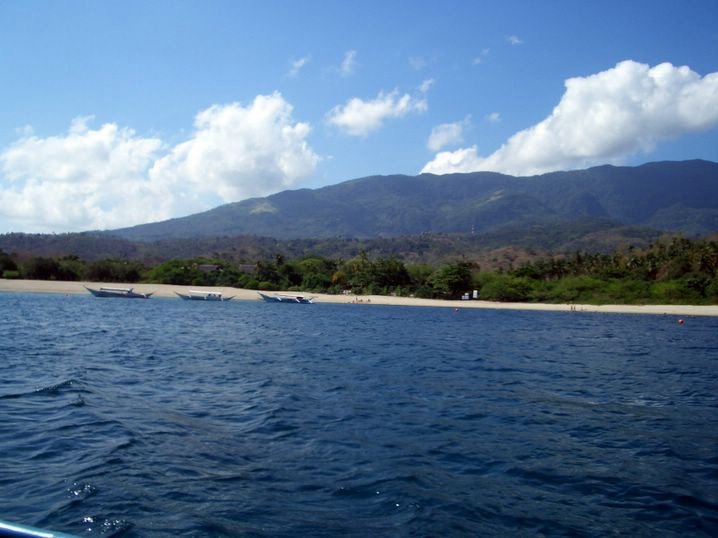 Water, beach, jungle and mountains.
Big La Laguna
Main street in Sabang
Sabang with its tiny beach during high tide.
Big Laguna beach, too many boats!
Coral gardens
View over a bay from up on the hills.
The Makati skyline in Manila

As usual, you can use Flickr to find more photos of the Philippines.